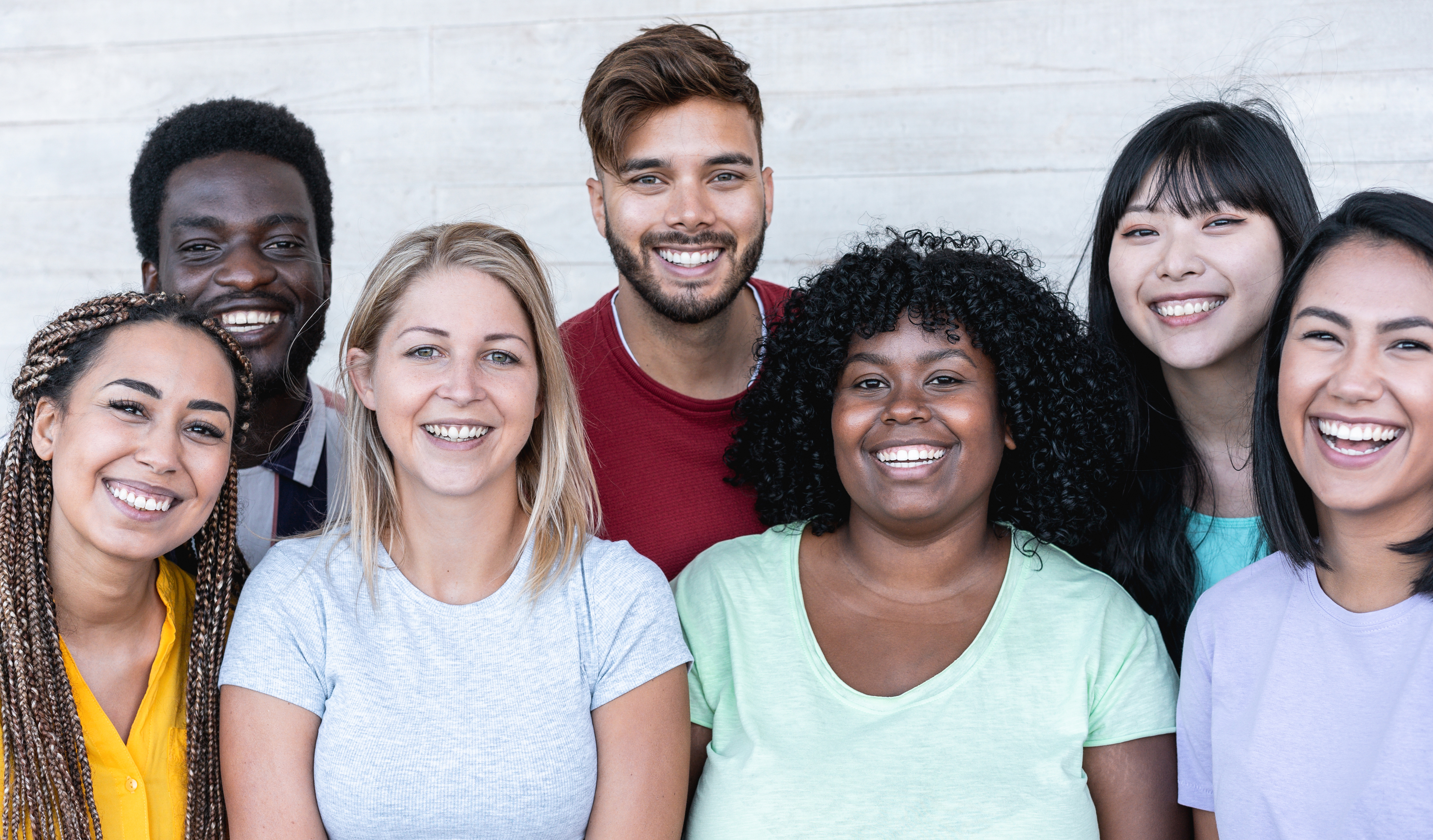 The University of Nebraska Public Policy Center welcomes undergraduates interested in an experiential learning opportunity focused on the various ways in which different stakeholders influence public policy and careers in the field. This paid, part-time opportunity will allow students to experience various aspects of policy research and evaluation, one-on-one mentorship, and offer training sessions in professional development and career or graduate/professional school readiness. Cohort members will work approximately 5-10 hours per week throughout the semester. This cohort will comprise 4-6 undergraduate students from diverse academic disciplines who are interested in developing professional, research, and life skills. Throughout the program, students will participate in focused training that assists in developing skills such as: understanding the field of public policy, research/evaluation methodology; data management, analysis, and reporting; managing partnerships and projects; networking, interviewing, and collaborative communication.
Areas of policy work conducted by the Public Policy Center includes but is not limited to:
Civil and Government Systems
Community Engagement
Disaster & Emergency Planning
Education & School Safety
Health & Behavioral Health
Violence & Suicide Prevention
Who Qualifies?
Inquisitive and talented undergraduate students who are interested in public policy, research, and community engagement work. There is no minimum GPA requirement for this position. Rather, we are most interested in students willing to show up and give maximum effort. Students who are strongly encouraged to apply are:
UNL students who are looking to improve academic skills such as writing, researching, etc.
Students who are looking to connect with academic and professional mentors
Students who come from historically excluded groups in the fields of policy, research, and evaluation
Students who have not yet been afforded leadership or mentorship opportunities
To apply, please fill out the Policy Scholars Application Form during the application period (during the Fall semester). A link for the application will appear below when we are actively accepting applications. Please direct any questions to Liz Green, Policy Scholars Coordinator, at liz.green@unl.edu.