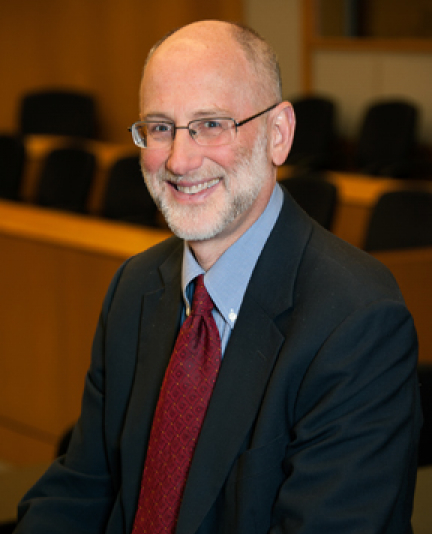 Focus Areas
Civil & Government Systems
Community Engagement
Violence & Suicide Prevention
As of August 2016, Dr. Tomkins retired from the University of Nebraska Public Policy Center. Previously, he was on a two-year leave of absence, working at the National Science Foundation. He recently accepted a permanent position as Deputy Division Director for Social and Economic Sciences (SES), Directorate of Social, Behavioral, and Economic Sciences (SBE), with the National Science Foundation.
________________________________________________________________
Alan Tomkins was the founding director of the Public Policy Center (appointed in July 1998) and served as professor of psychology and law at the University of Nebraska–Lincoln. He led projects that worked to advance methods and interdisciplinary theories for understanding trust in government; examining effective public participation and science communication; and understanding distrust and unauthorized online activities, such as hacking. In addition, he consulted with local, state, and federal government entities on participatory budgeting, strategic planning, performance measure options, workplace climate, resident input on policy decisions, and so on. Since 2007 he has served as co-editor of Court Review, journal of the American Judges Association, and prior to Court Review he served 12 years as Co-Editor and Editor for Behavioral Sciences & the Law.
Education
Ph.D., Social Psychology, Washington University, 1984
J.D., School of Law, Washington University, 1984
M.A., Social Psychology, Washington University, 1980
B.A., Psychology and Philosophy, Boston University, 1975