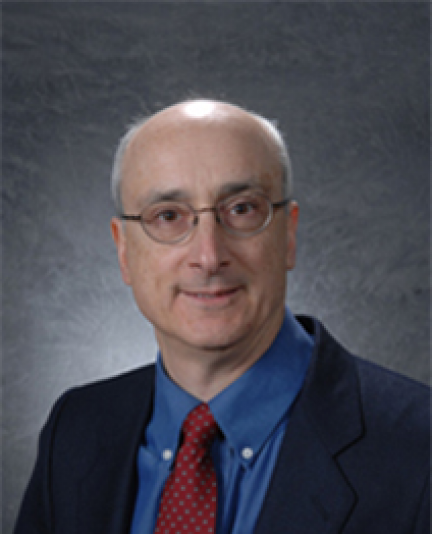 Focus Areas
Education & School Safety
Dr. David Rosenbaum is a professor of economics at the University of Nebraska–Lincoln and Associate Director of the Bureau of Business Research. Dr. Rosenbaum has been involved in a number of research projects involving cost-benefit or cost-effectiveness analyses of both public and private investments.
In addition, Dr. Rosenbaum served as Economic Consultant to the Nebraska Public Service Commission where he has conducted extensive research and testified several times about a variety of telecommunications issues. Dr. Rosenbaum earned his Ph.D. in economics from the University of Wisconsin–Madison in 1985. He has authored several economic analysis reports, as well as more than 30 articles published in a variety of professional journals.
Please visit http://cba.unl.edu/people/drosenbaum/ for more information about Dr. Rosenbaum.
Education
Ph.D., Economics, University of Wisconsin–Madison, 1985