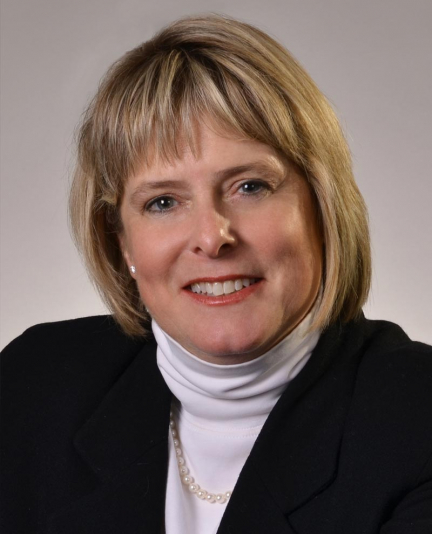 Focus Areas
Education & School Safety
Health & Behavioral Health
Violence & Suicide Prevention
Susan Swearer, professor of educational psychology and CYFS faculty affiliate is a nationally recognized leader in the field of bullying prevention and intervention and joined UNL in 1997. She serves as the founding director of the CYFS-housed Empowerment Initiative, which supports translational research and outreach efforts designed to foster accepting communities free from bullying and other negative behaviors.
For more than a decade, Swearer has developed and implemented a data-based decision-making model for responding to bullying among school-aged youth. Her research on bullying behaviors among school-aged youth has examined correlates and consequences of bullying, with the goal of helping students, school personnel and parents stop the bullying dynamic.
Swearer's Empowerment Initiative is currently collaborating with Lady Gaga, Paul Mitchell Schools and the U.S. National Guard on multiple projects designed to cultivate cultures of acceptance across all stages of the developmental spectrum.
For more information on Swearer's work, visit empowerment.unl.edu.