Location
The Centennial Room, University of Nebraska-Lincoln, City Campus Student Union
This year, Nebraskans will be asked to eliminate or keep the death penalty. State lawmakers abolished capital punishment in 2015, but a successful petition initiative has brought the issue directly to voters on the November general election ballot. State Senators Colby Coash and Beau McCoy – leading figures in the pro and anti-repeal movements – will discuss the death penalty from both perspectives and take questions from audience members. Currently, there are 10 death row inmates in Nebraska. This discussion will be moderated by Fred Knapp of NET News.
Debate Participants: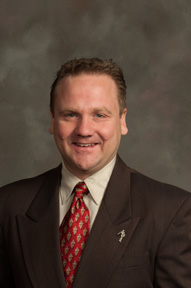 Senator Colby Coash has served eight years as the legislator of District 27. As a senator, he has been the chairperson of various committees, most recently the Special Investigative Committee on Development Disabilities. Senator Coash lives in Lincoln and works professionally in Leadership Development in Nebraska and the surrounding states.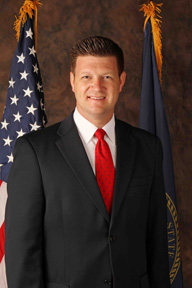 Senator Beau McCoy represents Legislative District 39 in the Nebraska Legislature and is the Chair of Committee on Committees and serves on the Government Committee and Transportation and Telecommunications Committee. He is also the National Chair of The Council of State Governments. Senator McCoy and his wife, Shauna, have five young children, Audrey, Ryan, Nora, Tess, and Millie.
 
Moderator:
Fred Knapp, NET Reporter and Producer.
This event is free and open to the public. This debate is co-sponsored by the University of Nebraska Public Policy Center, UNL Center for Civic Engagement, UNL Department of Political Science, UNL College of Arts and Sciences, and UNL College of Journalism and Mass Communications.
In the news:
Anti-Death Penalty Group Outlines Human Costs of Nebraska's Capital Punishment (2016-10-25)  Journal Star
Senators Debate Death Penalty at UNL (2016-10-25) KLKN-TV
Public Policy Center Sponsored Politician Debate at UNL on Death Penalty (2016-10-25) Daily Nebraskan
Click here to listen to the audio of the event.
For more information, please contact Tarik Abdel-Monem at tarik@unl.edu or (402) 472-3147.