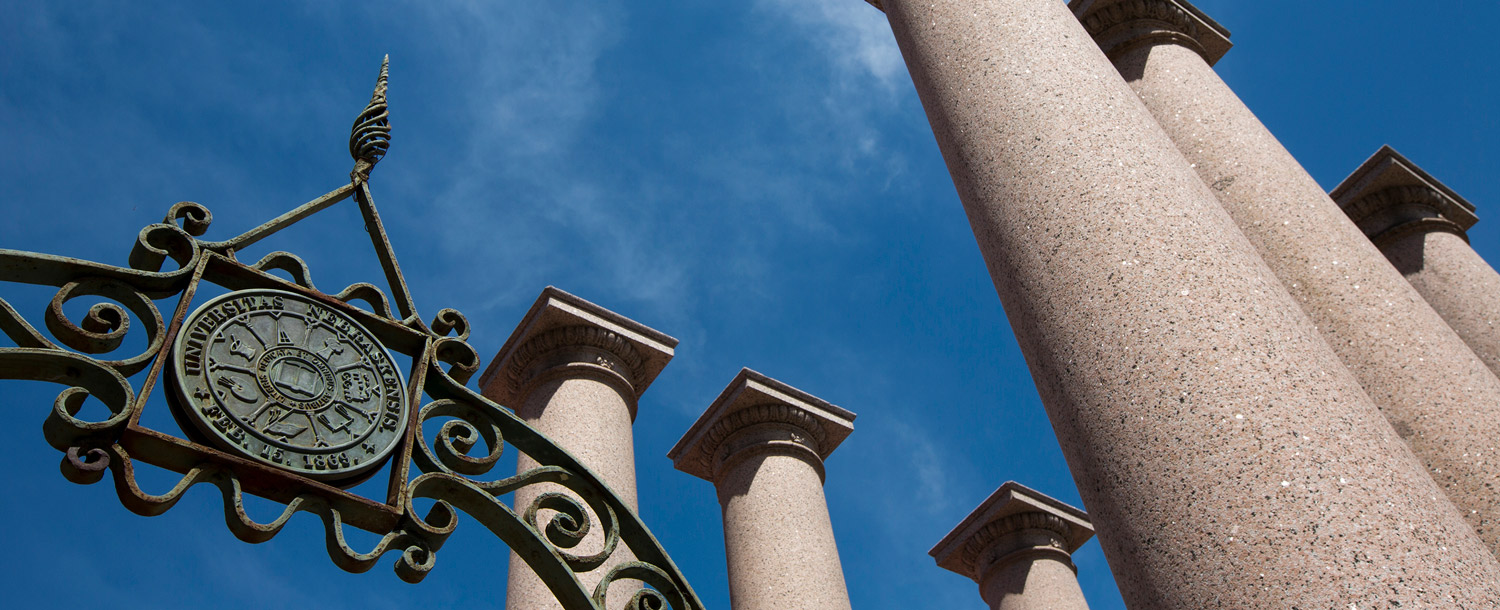 Diversity & Inclusion Strategy
Increase our capacity toward greater diversity, equity, and inclusivity throughout the University of Nebraska Public Policy Center's research, engagement, and culture.
Our Climate & Culture
Goal: University of Nebraska Public Policy Center (NUPPC) values overall diversity and cultural awareness among NUPPC staff and students.
Promote practices and policies that advance diversity and inclusion within the NUPPC.
Include diversity and inclusion considerations in internal assessments.
Facilitate NUPPC staff participation in UNL diversity and inclusion shared learning and professional development activities.
Our Work
Goal: NUPPC research considers diverse audiences and representation across the range of its projects.
Continue to enhance NUPPC research, evaluation, and facilitation capacity through training.
Our Engagement
Goal: Actively address diversity and inclusion in communication and engagement activities.
Maintain and expand partnerships with organizations that are diverse and inclusive.
Enhance consideration of diverse audiences and inclusive communication when sharing NUPPC outcomes and impacts.
Continue and enhance facilitation, representation, and inclusiveness in our stakeholder and public engagement projects and events.