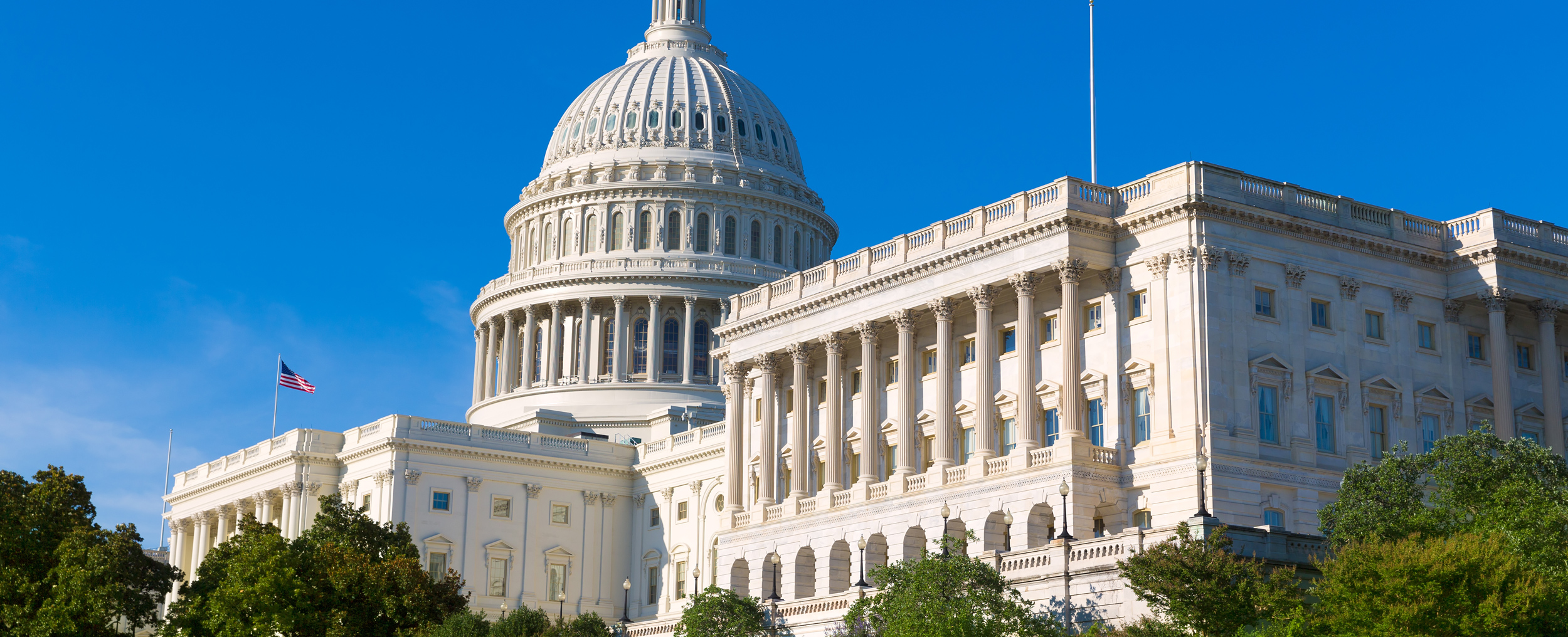 About the Program

DCPEA Information Session held November 14, 2023.
Every summer, students from the University of Nebraska arrive in Washington, D.C. to start their summer internships. To encourage their success, we've launched the D.C. Professional Enrichment Academy—a free, value-added program that meets once a week in the evening and connects students with prominent DC alumni and each other. Guest speakers cover topics such as "Policymaking in Congress" and "The News Media in American Democracy."
Through the program, students will benefit from thoughtful mentoring and programming, expand their network, and learn to transition from college into their professional careers. All current University of Nebraska students interning in Washington, D.C. during the summer are eligible, including students from all four campuses and from any major or discipline. You can also register to receive academic credit for participating.
To learn more about the academic component of the program, click here. If you are considering an internship in Washington, D.C., please watch the information session video (above) and explore the additional resources available throughout the site. 
For more information, please email Megan.Allen@unl.edu or contact the following DC Professional Enrichment Academy Program contacts on your campus:
UNK: Emily Beaman • beamanem@unk.edu • 308-865-8158 • Academic Advising and Career Development 
UNL: Meagan Savage • meagansavage@unl.edu • 402-472-4190 • Career Services
UNMC: Brenda Nickol • brenda.nickol@unmc.edu • College of Public Health's Career Services
UNO: Levi Thiele • lthiele@unomaha.edu • 402-554-3672 • Academic and Career Development Center